Build Blog
Q&A with Jeff Sage, Director of Operations for Duet Build
---
Jeff Sage is the kind of guy you want to spend time with—which is good news because he spends many hours with the homeowners who hire us to build or remodel their homes. Here, get to know the man who makes Duet Build run.
Tell us about your Colorado ties.
I'm a fifth-generation Coloradan! My family moved here in the late 1800s and helped build many of the landmark buildings in downtown Denver, like the state capitol building and the main post office, and in Leadville.
And how did you get involved in the building industry?
As a teenager, I worked in the family home-remodeling business, where I learned how a house works. Plumbing, electrical, framing, trim work, finishes—I did all of it, and I learned how to do it right. My family renovated homes in a lot of Denver's notable neighborhoods like Country Club and Hilltop, and it was fun to learn how to take apart houses and put them back together. I also spent my summers on the work crew at the historic Geneva Glen summer camp in Indian Hills, repairing cabins and building simple infrastructure.
Then I got a B.S. in construction management from Colorado State University and an M.S. in real estate development and construction management from the Daniels College of Business at the University of Denver.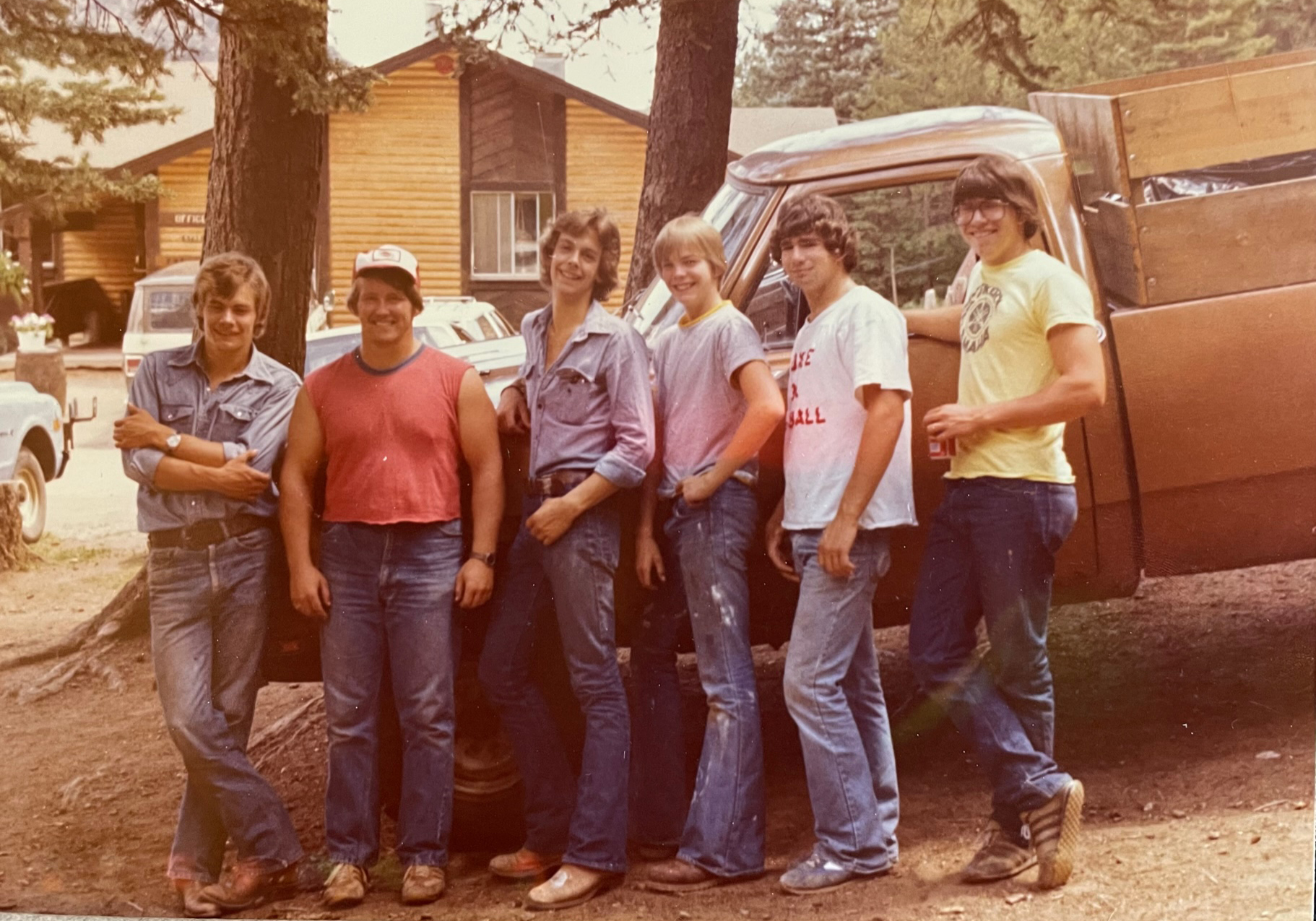 Give us some of your career highlights.
In 1997, I was recruited by a luxury home builder in Vail to serve as a project manager. My first project out of the gate was a 10,000-square-foot home in Beaver Creek with a construction budget of $15 million. It was a dream! Among the notable projects over the next two decades are an indoor swimming pool with barrel-vaulted ceiling that showcases fiber-optic constellations—that was really wild—and a Vail Valley home where the client wanted us to include a full Harley Davidson shop in the basement, which he accessed via custom elevator to accommodate the motorcycles, of course.
What drew you to Duet Build?
It has a legacy of building the kinds of homes that I find most interesting and appealing: Each one is unique. But it also has a reputation for being the kind of firm that treats everyone—subs, laborers, clients, design professionals—with great respect. It's easy to lead a team when the foundation for the business is mutual respect, high integrity, and shared dedicated to our craft.
What do you bring to the table?
I like to think back to all those years in the field—both as a teenager and in my early professional life. I know how a project should look, feel, and function at every stage of a new-build or remodel, so I know how to prevent problems before they happen.
I'm also good at understanding the details that lead to the big picture, and I know how to build homes properly and on time and on budget. Plus, as I said, Duet Build has great relationships with Denver's best subcontractors, who are essential to the success of a project.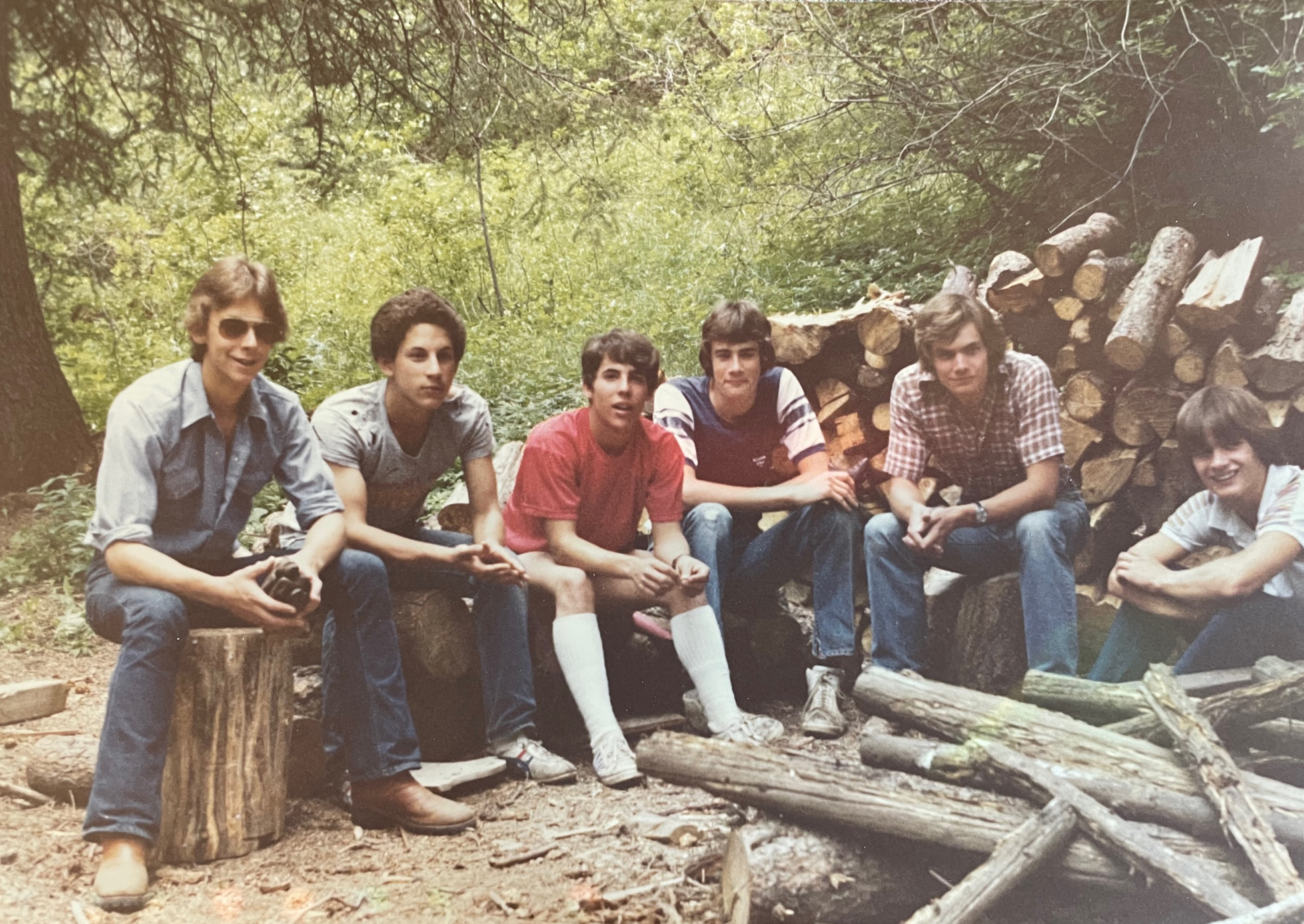 What can people expect of you?
I meet with every prospective client to understand the project and explain our distinctive process and approach. Once we're on board, clients can expect me to work closely with the project manager to oversee the building process and support the very detailed business of constructing or renovating a custom home. And they can expect clear and upfront communication through the length of their project.
What do you like best about your job?
We build on our experience, but we're always making something new in the custom-home space. That's hugely satisfying, and I know we create an experience and a product that's very satisfying for the client, too.