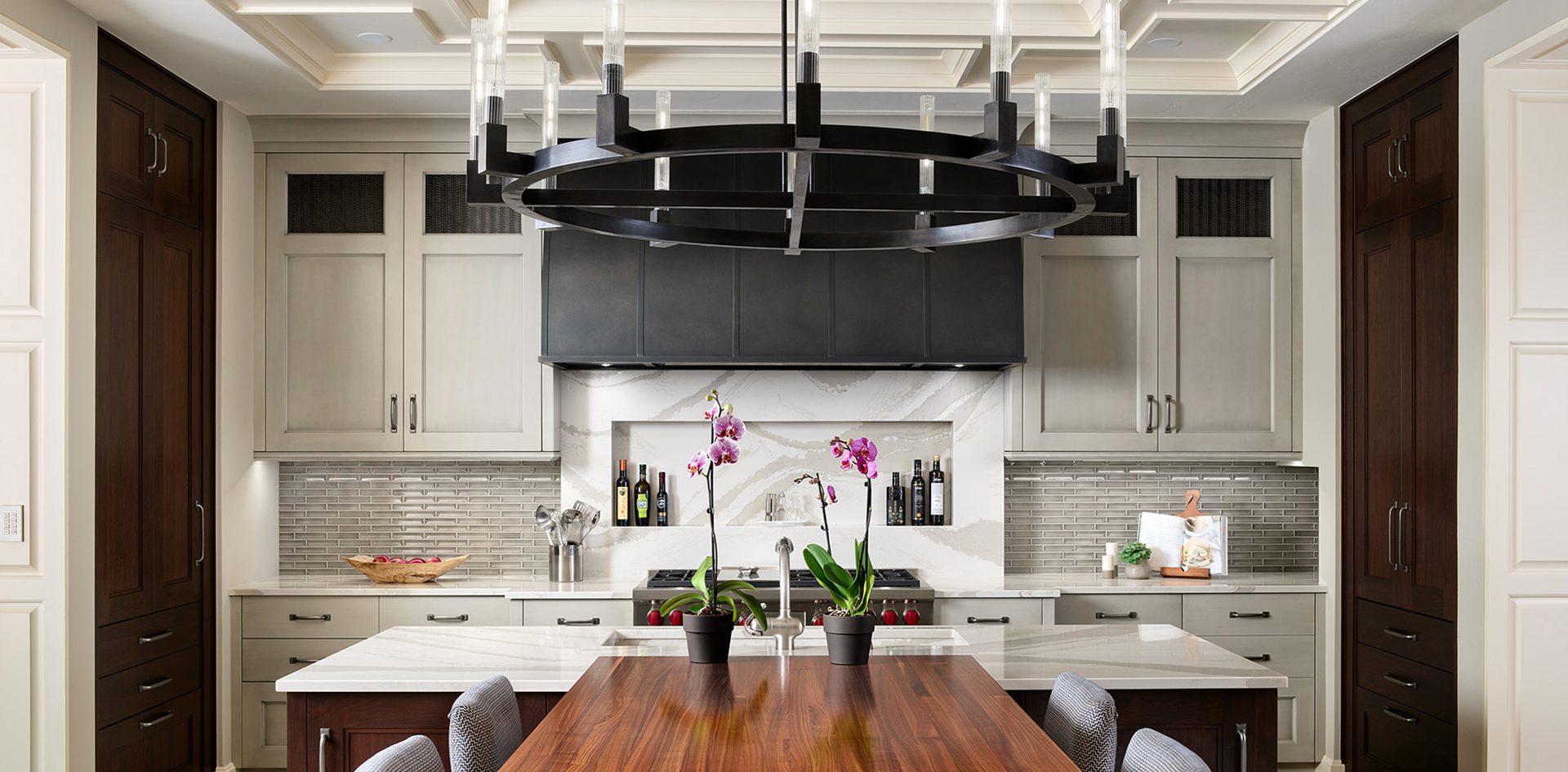 Luxury New Home and Remodel Projects
Duet Build has created some of the most notable homes in Denver's most desirable neighborhoods. Along the way, our clients have become our friends. Each project is different, but what they have in common is our dedication to excellence and our commitment to meeting our clients' goals.
Have a look at what we love to do every day.